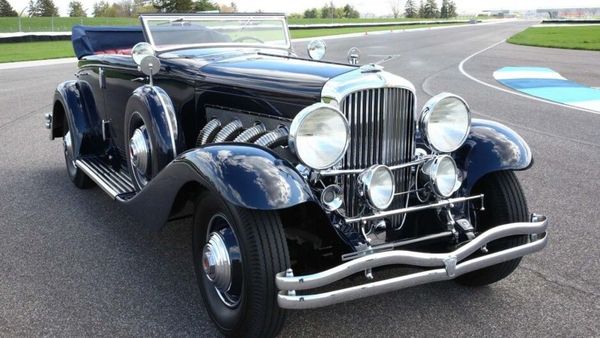 Iconic 1935 Duesenberg Model JN Convertible sedan sold for record $1.34 million
1 min read
.
Updated: 29 Jun 2021, 10:09 AM IST
The Duesenberg Model JN Convertible sedan features a 6.9-litre Lycoming inline-eight engine that generates 265 horsepower.
The model is just one out of 10 Duesenbergs that were upgraded to the JN model and only one of the three with a coach built by Rollston.