Hyundai to shutdown Chennai plant from today over Covid fear among workers
Hyundai's decision to shut down the Chennai facility comes amid growing unrest among workers at Renault and Nissan facility over rising Covid-19 infections.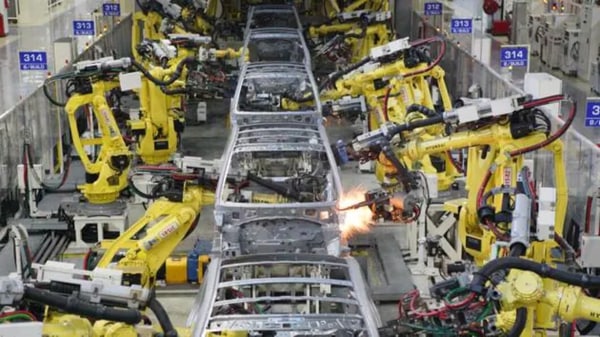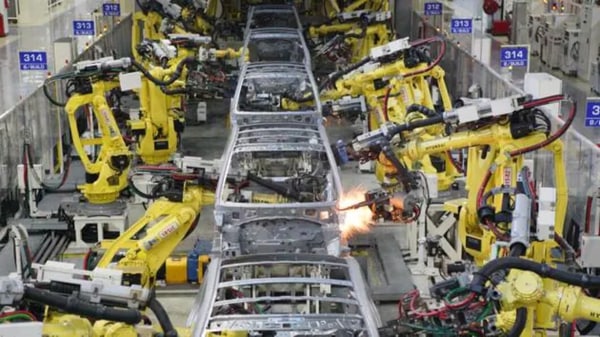 Hyundai Motor's Chennai plant will remain shut down from today (May 25) for five days amid rising cases of Covid-19. (File photo)
Hyundai Motor have been forced to shut down its Chennai plant for five days, starting today, amid rising cases of Covid-19 infections and concerns among its workforce. The Korean carmaker issued a statement and said that it has decided to suspend production at the plant amid the second wave of the Covid-19 pandemic and strict lockdown-like restrictions imposed by the Tamil Nadu government.
Last week, the state government had decided to extend the lockdown in Tamil Nadu, a state known as the Detroit of India for its auto manufacturing hubs, for one more week till May 31. The state had, however, allowed some of the industries, including the auto sector, to continue work amid the lockdown. Tamil Nadu is one of the worst-affected states in India with more than 30,000 cases every day.
The statement issued by Hyundai Motor India Limited (HMIL) read, "Considering the prevailing situation in Tamil Nadu, Hyundai management has decided to temporarily suspend the plant operations for a period of 5 days, starting tomorrow, May 25, 2021 until May 29, 2021."
The decision has come at a time when the Korean carmaker is planning to launch its first three-row SUV Alcazar in India next month. The strike may impact production of the new 7-seater SUV.