How Touring Superleggera caters to car connoisseurs
The number of millionaires in the world is at an all-time high and so is demand for the most exotic of automobiles.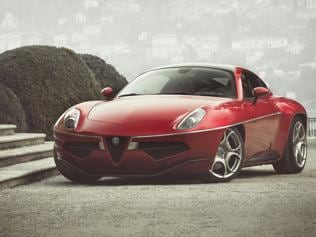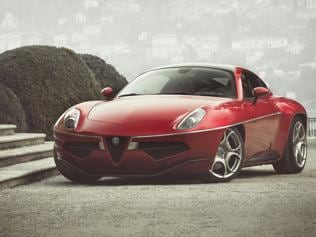 Alfa Romeo Disco Volante By Touring. Photo:AFP
The number of millionaires in the world is at an all-time high and so is demand for the most exotic of automobiles. Rolls-Royce and Ferrari have reported a second straight year of record sales, every Bugatti Veyron has found a home and the classic car market is going crazy. All of which means that in a number of social circles, a car that would seem unique in any other setting is likely to look comparatively mass-produced. Welcome to the world of bespoke car personalization, where exclusivity is key and where Touring Superleggera's understated creations are starting to steal the show.
When asked to describe what Touring Superleggera does, its CEO, Piero Mancardi, says, 'We are a dream factory able to make customers' wishes come true.'
A bold statement indeed, but even the quickest glance at the coachbuilt creations that Touring has unveiled over the past nine years proves that this boldness is not without merit.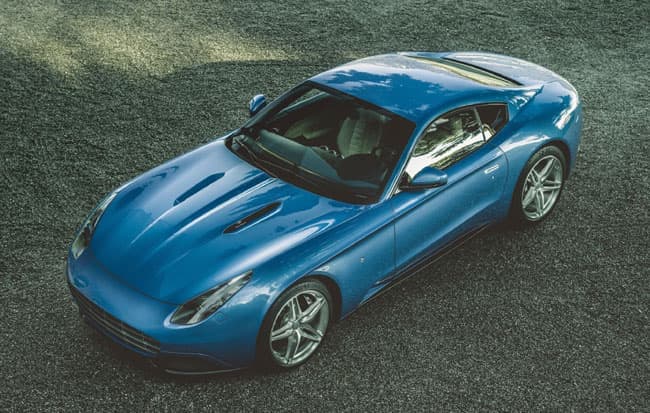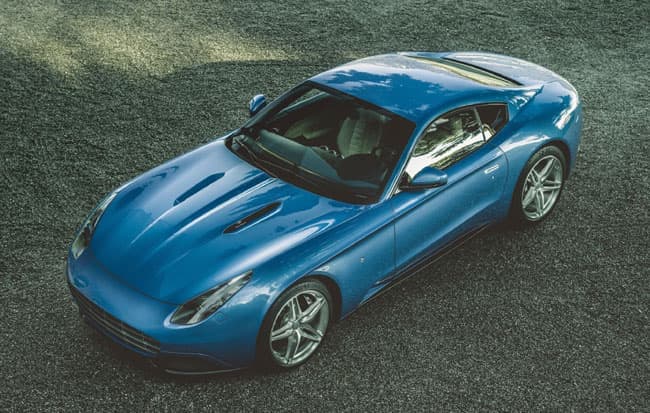 The company's latest bespoke creation is based on the Ferrari F12 Berlinetta. Photo:AFP
The company, based in Milan, has been going in its current form since 2006 as an automotive and industrial design studio and coachbuilder, but the Touring Superleggera name dates back to 1926 and during the 1950s and 1960s was renowned for designing some of the most beautiful and iconic cars of the century, including the Aston Martin DB5.
However, times change, as do production methods and, with very few exceptions, car companies now design and build their vehicles in-house, meaning that now Touring offers its expertise to individuals.
'We respond to an increasing need for distinctiveness, customization and exclusivity coming from all over the world,' explains Mancardi. 'Petrol heads and car collectors now share a common dream: to build their own tailor-made car, uniquely moulded on them.'
And although each commission is unique, Mancardi says that there is a typical Touring client.
'A car connoisseur; somebody that no longer finds emotions in the car that he drives or that he likes to own, even from the special series of the most important and exclusive car manufacturers.'
This explains why each commission the company has undertaken in recent times -- and dedicated over 5,000 hours of craftsmanship to -- started out life as a vehicle many would already consider to be a dream car, such as a Ferrari F12 Berlinetta or an Alfa Romeo 8C Competizione. Yet in each case, Touring's reimagining has been nothing short of breathtaking.
Elegant evolution
The Disco Volante, based on the aforementioned Alfa, stole the show when it was unveiled in Geneva in 2013, leading to a limited production run, and the firm pulled off the same trick this year with a tailor-made redesign of the Ferrari F12, the Berlinetta Lusso.
'It literally enchanted the crowd for its elegance and purity of lines that can be achieved only through the manual beating of aluminum panels,' says Mancardi of the reaction to the car.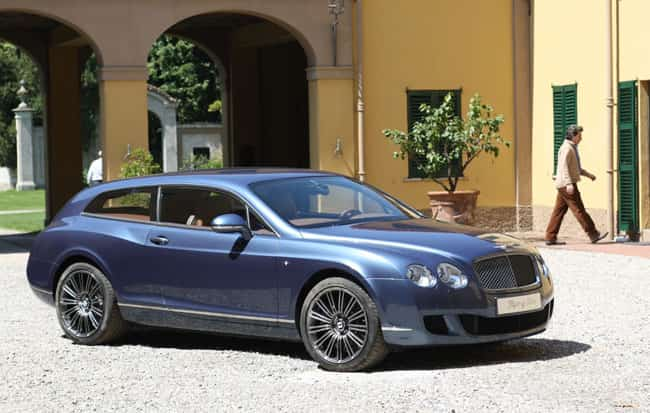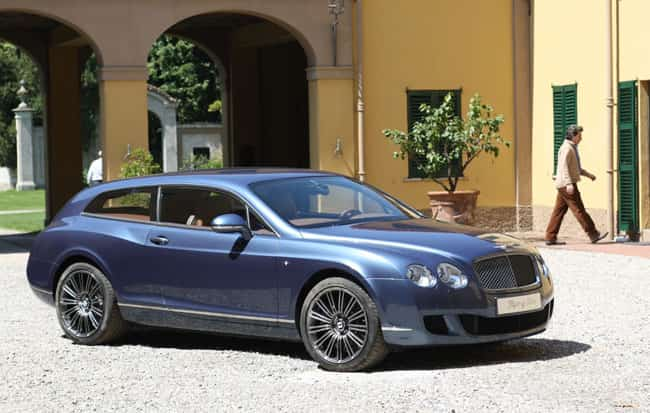 For one client, the floor of his Bentley shooting break had to be lowered so that his dog could travel in comfort. Photo:AFP
'Currently the fashion is to over-design, we are on the exact opposite side, we avoid anything that is not necessary,' he says. 'We do not boast our work to be better than the manufacturer's, we consider it an evolution of a model. Our projects are driven by passion and manufacturers appreciate our activity.'
However, making a car connoisseur's dreams a reality can prove challenging and Mancardi tells the tale of a client who approached the company for a shooting brake based on the Bentley Continental -- the Bentley Continental Flying Star by Touring -- that would allow easy access for his beloved dog.
'We had to specially modify the car, lowering the boot floor by 20cm so that his dog could travel in comfort. We even made an aluminum dog bowl finished in the same leather used to dress the interior.'
First Published Date:
24 Aug 2015, 05:18 PM IST
TAGS:
NEXT ARTICLE BEGINS