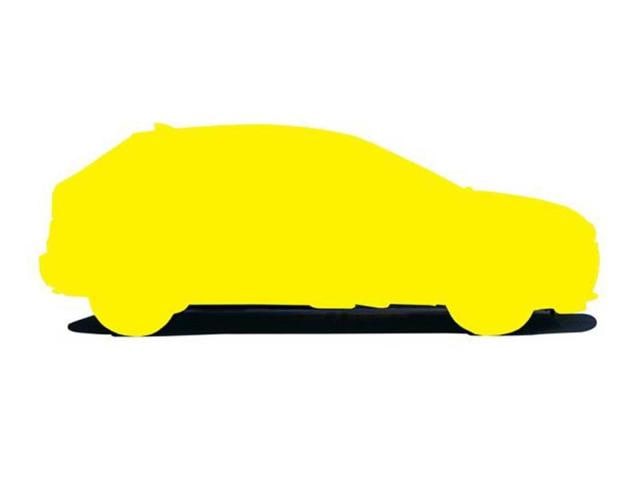 Honda to bring Brio-based compact SUV
1 min read

.

Updated: 27 Dec 2013, 06:33 PM IST

Honda will not be bringing its attractive looking Vezel SUV to India.

Honda will not be bringing its attractive looking Vezel SUV to India. The Jazz-based SUV (codename: 2XP) that was unveiled at the Tokyo Motor Show in November 2013 seemed perfect for our market, and there were plans to bring it here by 2015, but those plans have now been dropped.
Similar Cars
A major reason for this decision is the fact that the rupee has lost 20 percent of its strength in just two years, considerably driving up the Vezel's cost. It would have had to be priced at around ₹ 16 lakh in India, making it significantly more expensive than its competition.
"My impression is that the Vezel is a little expensive to fit into this vacuum. It has technologically advanced features and the localisation of these features would take much more effort and expense, making it difficult for us at this moment," said Yoshiyuki Matsumoto, managing officer Asia and Oceania.
He added, "The Vezel employs an electric handbrake that will take a lot more effort and investment to locally design and manufacture. Moreover, swapping this for a regular handbrake will involve a fair deal of redesign and engineering costs, and isn't viable."
The good news is that the company is now evaluating the Brio's platform for an all-new compact SUV. Developed specifically for emerging markets, this platform is relatively inexpensive and hence, can allow Honda to price the SUV competitively. Honda has already stretched this platform for the Amaze compact saloon and further still for the Mobilio MPV, displaying its flexibility to accommodate a longer wheelbase.
Still, there are a few challenges. The Brio's platform hasn't been developed to accommodate an SUV body style and the wheel envelopes will have to be redesigned to house larger wheels.
A low-cost compact SUV will grant the carmaker entry into a lucrative segment and will significantly strengthen its portfolio. However, it isn't clear if Honda will go with a sub-four-metre length to take advantage of the tax benefits that'll help price the SUV competitively. However, we wouldn't expect this compact SUV to enter our market before 2016.