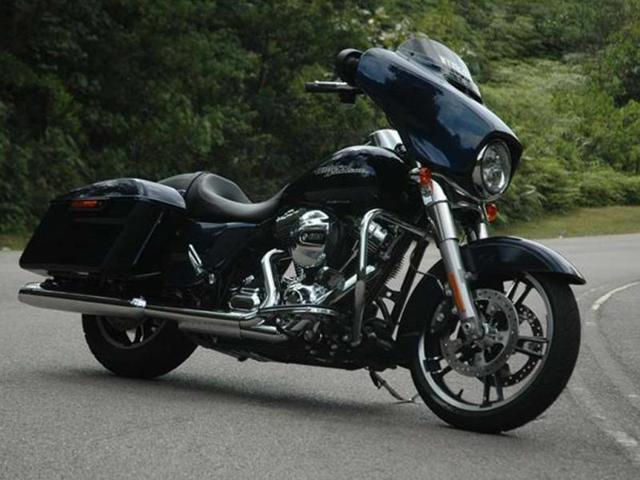 Harley enters Jaipur
1 min read

.

Updated: 17 Dec 2013, 11:33 AM IST

Jaipur has its own Harley-Davidson showroom now

Jaipur has its own Harley-Davidson showroom now. Dunes Harley-Davidson has opened up at Felicity Tower, Sahakar Marg. The 7,000 sq ft showroom was inaugurated in the presence of Rajiv Vohra, sales and dealer development director of Harley-Davidson India, and owners of Dunes Harley-Davidson, Sukhinder Singh and Utkarsh Baxi.

In order to make the launch more memorable, close to 100 Harley-Davidson owners from across the Northern region were also present for the occasion. The newest dealership offers the entire Harley-Davidson India line-up of 11 motorcycles starting from ₹ 6,04,133 (ex-showroom, Jaipur).

H-D owners can avail of accessories such as fog-lamps, seats, crash guards and more from this showroom for their bikes. The Dunes Jaipur showroom also offers maintenance products such as oils, filters and polishes. There's also a wide variety of apparel and safety gear available.