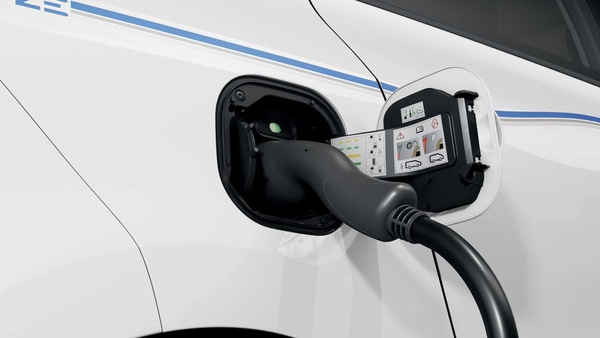 GM plans electric van for business users in bid to pre-empt Tesla: Sources
3 min read
.
Updated: 04 Jun 2020, 05:21 PM IST
General Motors had said it plans to introduce at least 20 new all-electric vehicles by 2023, in a variety of body styles including sedans, trucks and crossovers.
As per sources, the GM electric van, code-named BV1, is due to start production in late 2021.