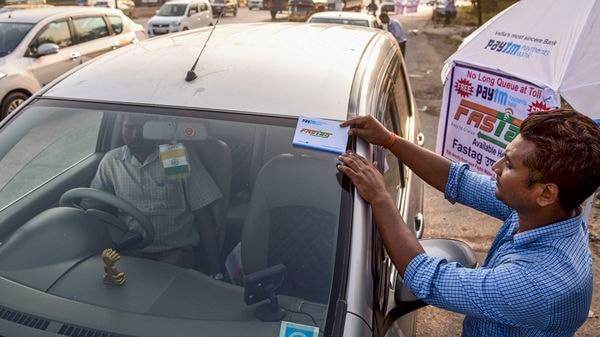 FASTag: 10 days on, speed bumps persist at toll plazas
1 min read
.
Updated: 26 Dec 2019, 11:36 AM IST
The government had introduced FASTag, a device that employs Radio Frequency Identification (RFID) technology for making toll payments directly while the vehicle is in motion, on December 15.
Many complain that either FASTag on their car is not being screened or that there are often double payments.