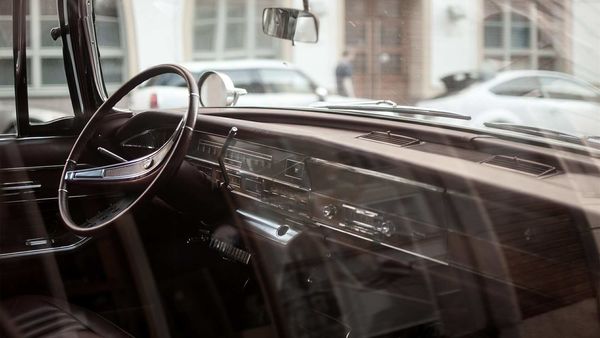 Does the whiff of the 'new-car-smell' excite you? Study finds it can be harmful
1 min read
.
Updated: 22 Feb 2021, 05:14 PM IST
A study has revealed that being exposed to the smell of a new car beyond 20 minutes could be harmful to a person's health.
This is mainly because of the carcinogens chemicals - benzene and formaldehyde - that form the part of the smell.