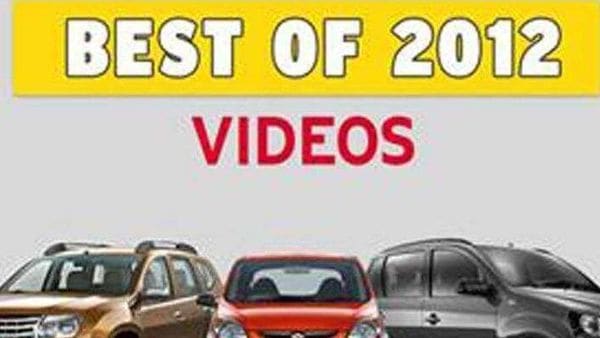 Best of 2012: Top 5 video reviews
1 min read

.

Updated: 20 Dec 2012, 12:02 PM IST

Here is the most popular video reviews we have done over the past year.

From the Western Ghats' winding, hilly roads to the sweeping stretches of Sao Paolo, we test drove cars on many different stretches. Here's a look.

Renault Duster
Similar Cars
We drove Renault's compact SUV on the winding roads around Munar and found out whether it was worth the advance bookings and the hype.
Ford EcoSport
We went all the way to Brazil to test drive the Ecosport, the only Indian auto magazine to present this experience.
Mahindra Quanto
Yet another entrant in the compact SUV segment, Mahindra's shorter version of the Xylo, the Quanto, generated quite a buzz. We drove it around the Mahindra to give you all the necessary details.
Maruti Alto 800
Maruti, with the Alto 800, looked to replace the older car which is its highest seller here. We put it through a rigorous test to see whether it was a worthy successor.
Tata Safari Storme
Tata's update for the iconic Safari has been long overdue and we took the new Storme for a spin to see how the SUV shaped up after a rework.