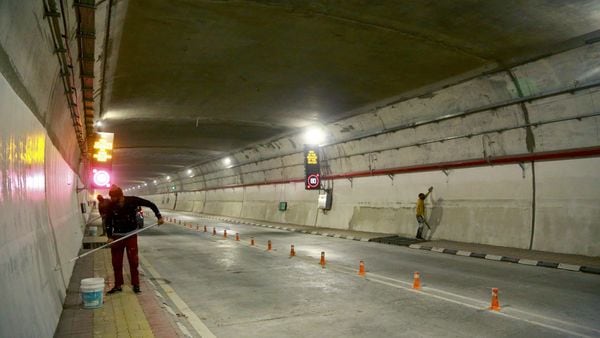 All you need to know about Atal Tunnel: Manali to Leh by road, 365 days a year
2 min read
.
Updated: 03 Oct 2020, 10:38 AM IST
Atal Tunnel will open Manali to Lahaul-Spiti valley by road all through the year. It also reduces driving distance, and therefore, driving time.
Atal Tunnel is the world's longest highway tunnel above 10,000 feet and has been designed for traffic density of 3,000 cars and 1,500 trucks per day.