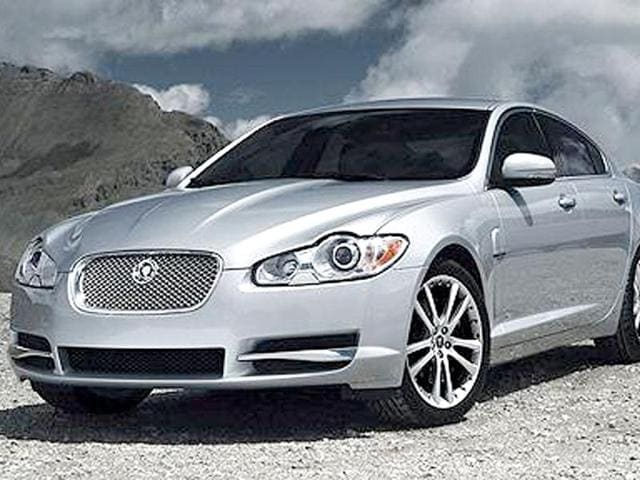 Ambition on wheels: power looks, anyone?
1 min read

.

Updated: 05 Jan 2012, 04:15 PM IST

As the New Delhi Auto Expo kicks off on Thursday, some models will stand out in a huge crowd of four-wheeled beauties. Sumant Banerji reports. In the big league

With more than 50 new cars on show, a who's who list from the domestic automotive world in attendance and a dash of Bollywood led by Amitabh Bachchan, the New Delhi Auto Expo begins on Thursday with the usual razmatazz.



A showstopper on the lines of the Tata Nano in 2008 or the gull winged Mercedes SLS AMG of the 2010, is missing this time, but for the auto enthusiast as also for that sporadic buyer, there will be a lot to look for.
Similar Cars
While small carmakers like Maruti and Hyundai will try and show that they can go big as well, some others like Hero MotoCorp will pull a surprise with a first ever concept hybrid scooter on display.
There will also be the usual quirky stuff like the three door Hyundai Veloster or the all electric Nissan Leaf and atleast a couple of high profile newcomers in iconic UK based bike maker Triumph and French carmaker Peugeot.
The maximum attention would perhaps be cornered by the BMW Mini, a small car quite unlike the ones we see on the roads.
After 25 years, the Delhi Expo is no longer in its infancy nor is it cheap. For a participant, it is now almost as expensive as Frankfurt or Paris and Geneva or Seoul are actually cheaper (see table), but a market that is famed for being the fastest growing in the world tipped to become the third largest by the turn of this century, Delhi Expo can no longer be skipped.
"India is central to our growth strategy worldwide and though we have not been regular to the expo, we cannot miss it anymore," said Nigel Wark, executive director, Ford India.
And as if to maintain consistency of not giving a flawless exhibition, there would be that mandatory faux pas as well. Like the lack of the mandatory fire safety certificate that will unfortunately come to light only if there is a fire mishap.
And for the rest ofcourse, the girls would always be there.