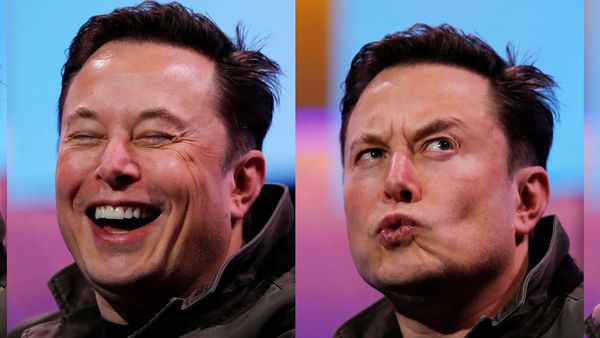 'No other country...': Tesla and SpaceX CEO Elon Musk heaps praise on US
2 min read
.
Updated: 27 May 2020, 04:43 PM IST
Elon Musk had started SpaceX back in 2002 and became an early investor in Tesla before eventually taking over as CEO.
Musk says he could not have had as much success as he has had in any other country except the US.