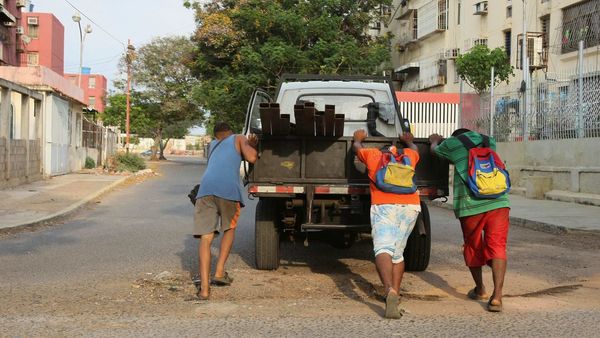 'Brutal war': This country scraps free fuel, charges 2.5 cents per petrol litre
2 min read
.
Updated: 01 Jun 2020, 08:46 AM IST
Fuel has been heavily subsidized in Venezuela for years. But massive shortage has forced the country to now charge for petrol even though diesel still is subsidized "100%."
Venezuela's President Nicolas Maduro has blamed US for blocking countries and companies to supply oil to his nation.