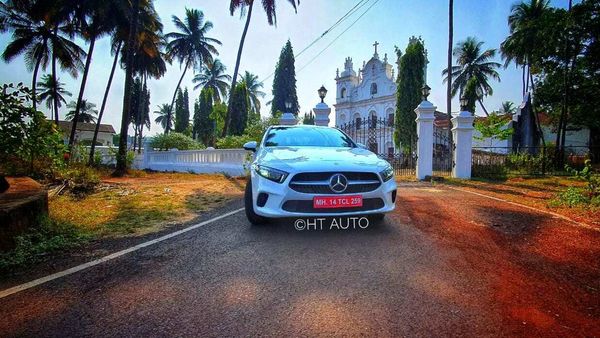 With young at heart in mind, Mercedes A-Class Limousine aims to open new segment
2 min read
.
Updated: 27 Feb 2021, 04:22 PM IST
Mercedes will launch A-Class Limousine in India on March 25. Expect the car to be priced aggressively to appeal to its target audience.
In an interview to HT Auto, Santosh Iyer of Mercedes-Benz India explains why A-Class Limousine holds a lot of promise.