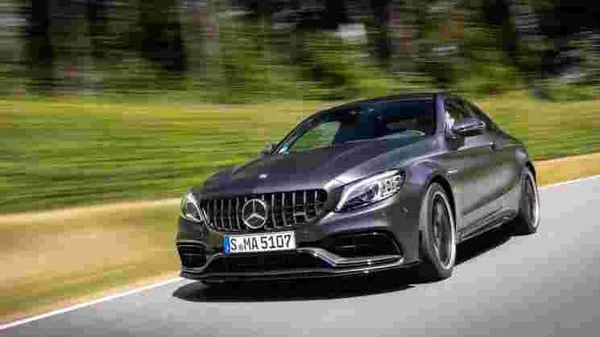 Mercedes-Benz launches AMG C 63 Coupe and AMG GT R in India. Price list inside
2 min read
.
Updated: 27 May 2020, 01:58 PM IST
The new Mercedes-AMG C 63 Coupe is even cheaper than the previous-gen model which was on sale in India until early 2019.
Moreover, its fastest production car, the AMG-GT R has been given a bunch of new updates along with a minor price hike.