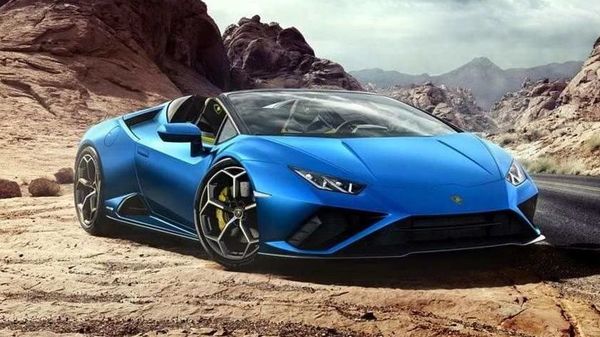 Lamborghini rides in the new Huracan EVO RWD Spyder
1 min read
.
Updated: 07 May 2020, 08:13 PM IST
Huracan EVO RWD Spyder is the latest member in the range of EVO Coupe, EVO Spyder and the EVO RWD Coupe cars.
It comes kitted with an electric-folding fabric roof which can be lowered within 17 seconds, upto speeds of 50 kmph.