Aventador for free; Lamborghini makes it a merry Christmas for father-son duo
Sterling Backus and his 12-year-old son Xander spent nearly two years creating a 'copy' of the Lamborghini Aventador SV, showing that they have a strong love for the brand. The brand returned the love, and how.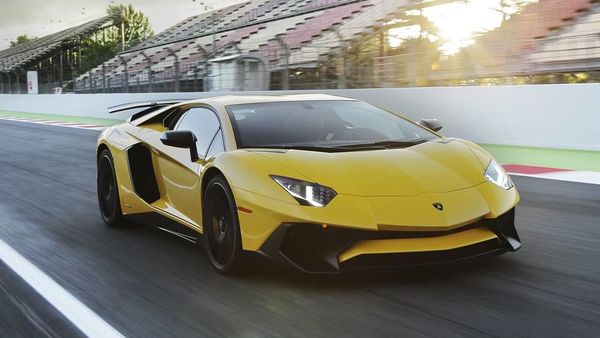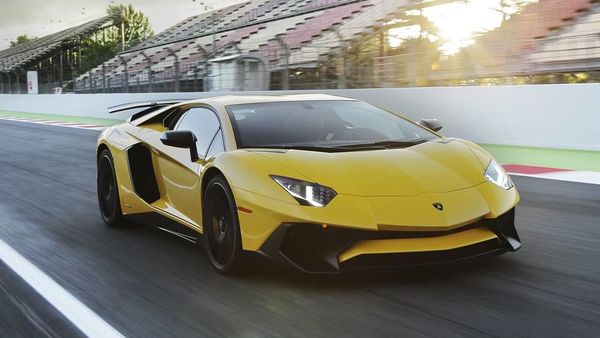 Photo of Lamborghini Aventador SuperVeloce. (Photo courtesy: lamborghini.com)
Lamborghini has just released a short clip 2019 Christmas video to celebrate Christmas this year, and is also a gift that the company offers to true Lamborghini brand lovers.
Last Christmas, Lamborghini was praised by the brand's followers with the clip 2018 Christmas video which attracted millions of views on Lamborghini's social media channels.
The story in 2019 Christmas video is about Backus Sterling and his 12-year-old son - Xander. For nearly two years now, this father and son have been fiddling with themselves to build a full-size replica of the Aventador SV in their garage in Erie, Colorado, USA. Notably, father and son have used both 3D printers to create many details of the car.
A few days before Christmas, the father and son opened their garage door and saw a true black Aventador S, instead of their Aventador SV replica. Their love for Lamborghini has earned them a sweet gift from the company.
"Automobili Lamborghini is against any attempt at counterfeiting. However, a true story of such authentic passion deserves to be featured, which is why we chose to tell of Sterling's and Xander's project in our 2019 Christmas video," comments Katia Bassi, Chief Marketing and Communication Officer of Automobili Lamborghini.
The 2018 video, in which children were the stars in the search for a "Real Lamborghini Lover", picked up more than 24 million views on Lamborghini's social media channels.
First Published Date:
24 Dec 2019, 17:43 PM IST
NEXT ARTICLE BEGINS